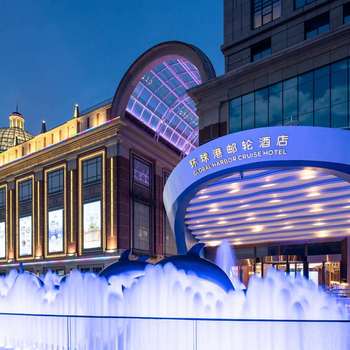 The Global Harbor Cruise Hotel was recently opened in 2018, making it a fantastic choice for those staying in Changzhou. This property features Free in-room Wi-Fi.
The hotel is only 5km from Changzhou North Railway Station and 21km from Benniu Airport, giving guests a number of convenient transportation options.
This hotel makes a great place to kick back and relax after a long day of sightseeing. Travelers requiring pickup service can book this directly through the hotel.
If cleanliness is important to you, this hotel makes an excellent choice, as our guests consider this to be one of the cleanest hotels in the city. For guests traveling with families, this hotel is consistently one of the most popular choices.